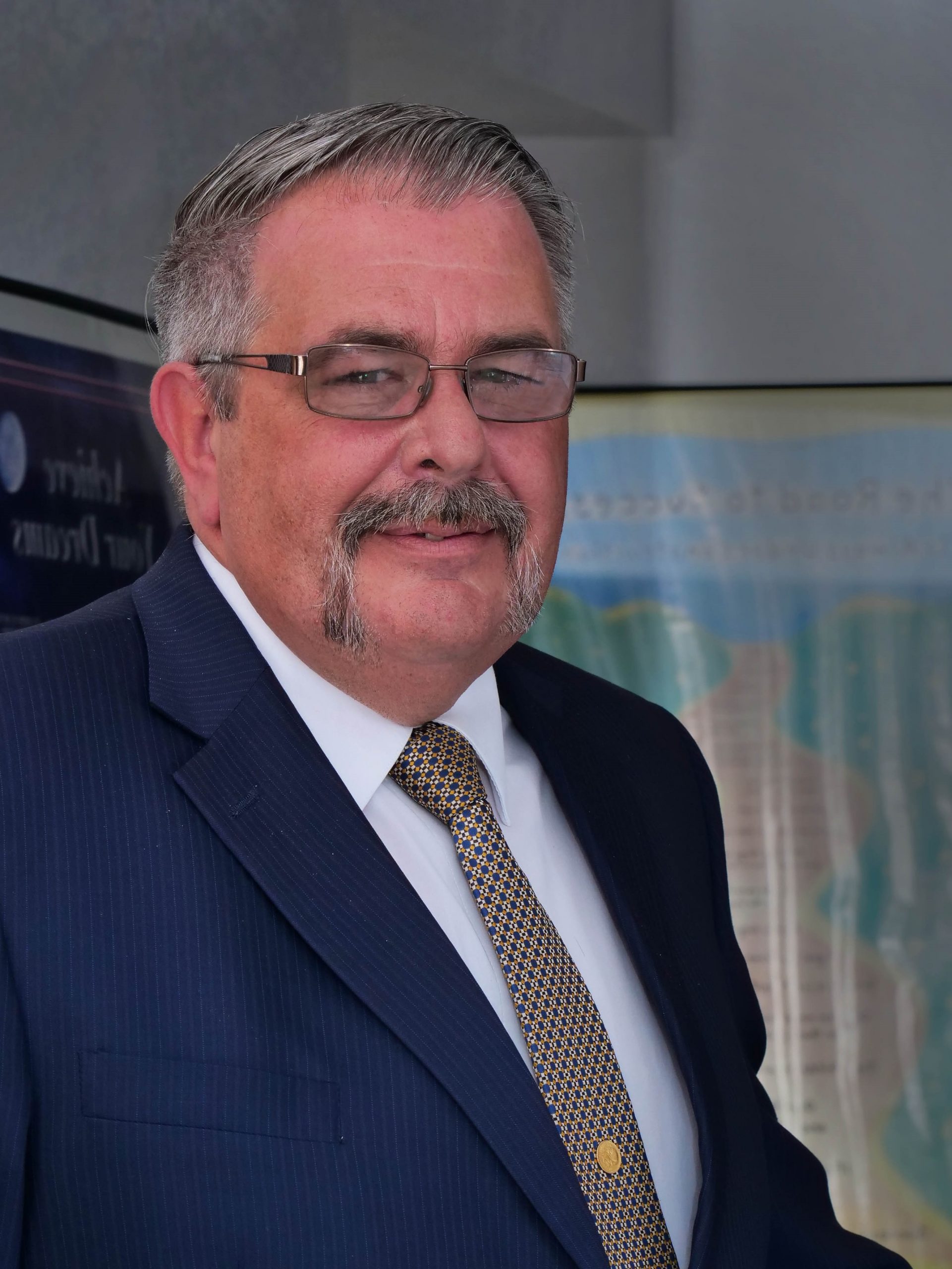 FRANK L. ZWIENER, EA.
What's your tax pro doing to help you make the most of the new tax law? When was the last time your tax pro came to you and said, 'Here's an idea I think will save you money'? The answer, in most cases, is "never."
Most tax pros do a perfectly good job of putting the right numbers in the right boxes on the right forms. But then they call it a day. I don't just help you record history. I help you write it, with a whole lineup of deductions, credits, loopholes and strategies.
The Tax Code is a series of red lights and green lights – red lights where you stop and pay tax, and green lights where you can go without paying. Most tax pros focus their attention on making sure you don't run the red lights. But I focus on helping you find the green lights where you can go without paying!
When you become my client, I take a proactive approach. Not only do I prepare your tax return, but I make a personalized tax plan just for you. I want to help you succeed by taking full advantage of the tax laws in the future years too!
Call to schedule your personalized appointment.
Established in 2003:
2003 Tax Preparation, Bookkeeping, and Payroll.
2006 Operated with a Public Accounting Firm.
2012 Obtained Enrolled Agent's License.
2015 Fellow of National Tax Practice Institute.
2016 Session 1 & Session 2 US Tax Court Practitioner's Service.
Results
I work with you on a personal level to determine the best solutions for your unique needs, then leverage our seasoned expertise to achieve the best possible results.
Relationships
I am your trusted partner in success. My firm is large enough to offer a full range of professional services at a fair price, but small enough to give you the individual attention that you deserve.
Relief
Rest assured that when a need arises, my firm is ready and capable to handle everything for you so you can focus on what matters most to you.